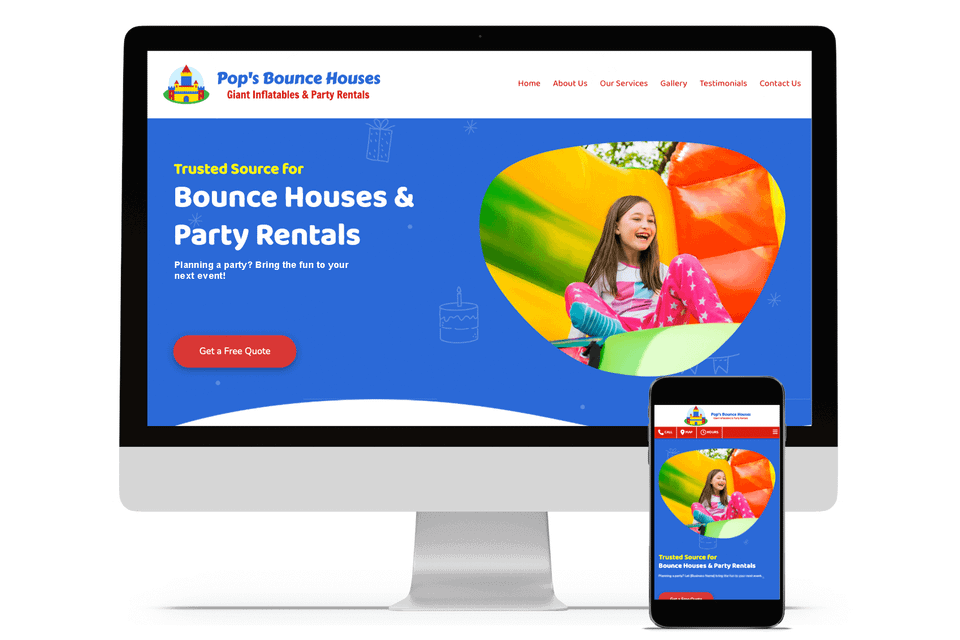 Your website is your first impression, and first impressions matter!

We design professional small business websites that work seamlessly on any device.

We also prioritize search engine optimization (SEO) to help your website rank highly in search results.  We use best practices and the latest techniques to ensure that your website is easily discoverable by your target audience. A good website establishes credibility with your Google My Business profile and social media profiles. All SEO optimized content is included in your initial design.

We also offer ongoing support and maintenance to keep your website up-to-date and running smoothly. Whether you're starting from scratch or looking to revamp your existing website, we have the skills and expertise to help you succeed online.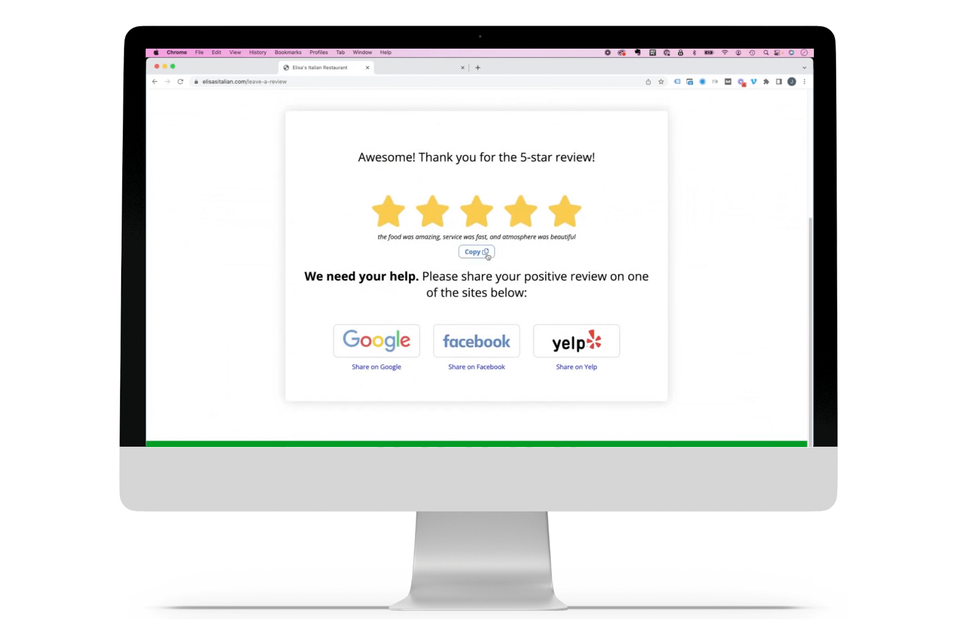 Good reviews help generate more potential clients.

Bad reviews can be catastrophic to your business.

Think of Reputation Management as "bad review insurance" that helps prevent bad reviews from ever appearing on Google or FaceBook.

Our tailored solution will help you generate more 5 star reviews and prevent negative reviews through a genius process.

Contact us for a free demo tailored to your business, so you can see the power of a solid Reputation Management solution.
 

Get a Free Homepage Design!
And Take The First Step Toward Online Success!