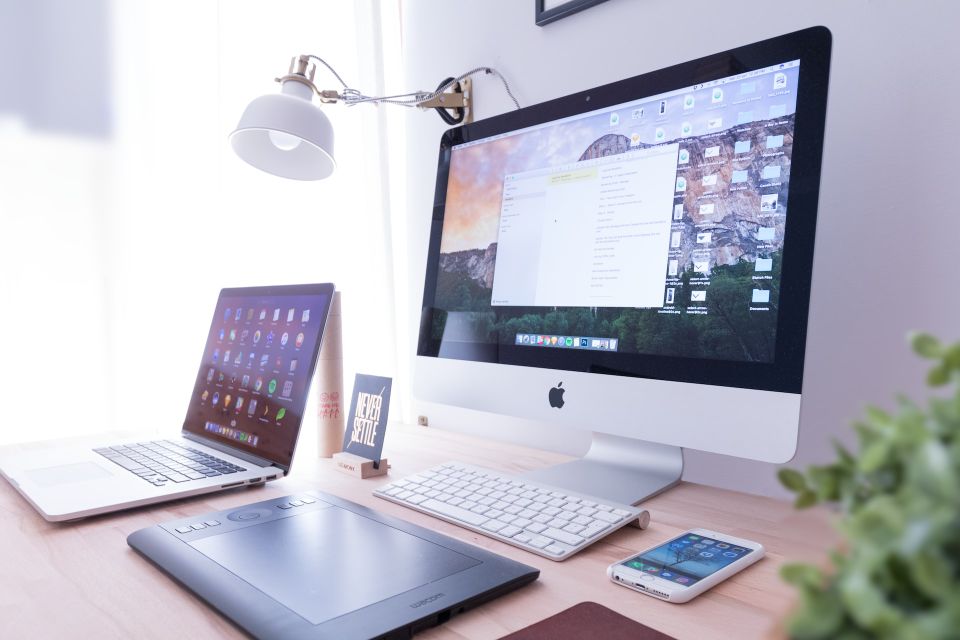 Website Design Near Johnson City

About Splash Web Design
With over 10 years experience, Splash Web Design has partnered with many small businesses to launch professional and beautiful websites that attract the right leads.

Every small business website starts with a free Homepage design "first look," so you can see before you decide.

We integrate SEO (search engine optimization) in all of the content on our sites, and we will guide you with best practices to rank in Google and other search engines.

We also offer an incredible "Reputation Management" solution which will help you gain more positive online reviews and prevent negative reviews that can hurt your business. Contact us for a free demonstration.

While we are located in Johnson City, TN, we work with small businesses all over the US. We normally respond within the same day, so please reach out with any comments or questions.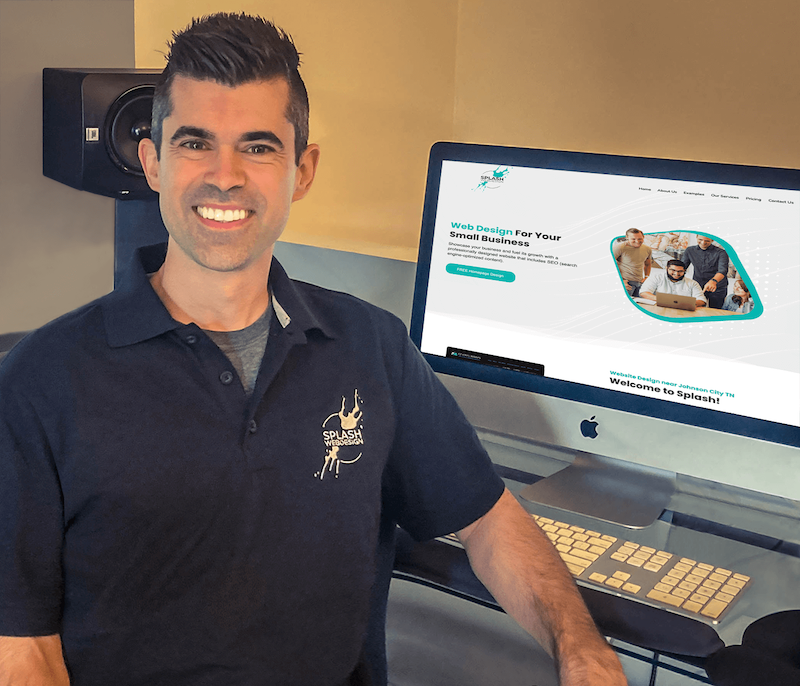 Splash Web Design Founder

Meet Stephen
When I was in earning my business degree in the early 2000s at Wake Forest University, I created my first website. I was immediately hooked and began creating websites for several local organizations.

Over the last decade, I have designed and launched websites for several businesses where I reside in Johnson City, TN, including a dental office, a private school, a church, wildlife control, a film festival, an actress, a social influencer, a plumber, a counselor, a real estate developer, and many more!

I specialize in getting small businesses up and running quickly with affordable website designs that are ready to go. Contact me to get a FREE sneak peak of a web design tailored specifically to your business.

I'd love to connect with you and answer any questions you may have, so please feel free to reach out!

Stephen 


Questions & Answers
Frequently Asked Questions
 

How are you so affordable?
If you browse other web design services in Johnson City, and even do a little research online, you will find out a one page site template site costs $1,500. A one page custom site costs $7,000, and 5 page custom site costs $15,000. Whew, that's expensive!

Why are these design agency fees so high? Well, to put it plainly, because some larger business will pay that much. To be fair, some websites require more "bells and whistles" than others. However, more money does not equal a better website or better service.

Because Splash Web Design operates as a freelance business (and not an agency), we have the ability to make sure your investment is going straight to the design and development process, rather than the overhead costs and salaries of an agency. You are investing in the same (if not better) level of quality, website security, and service.

We exist to create professional and affordable websites for Small Businesses.  

Are there any long term contracts?
No! You only pay the design fee to launch the site, and the hosting fees continue only as long as you are a client. You can choose to end your service at any time. 

What's included in the monthly service fee?
The monthly service fee includes hosting, SSL certificate, content edits, and ongoing maintenance to ensure that your website remains up-to-date and functioning properly. This includes things like fixing any bugs or issues that arise and making sure that the website is compatible with the latest web standards and technologies.

Will you really design my Homepage for free?
Absolutely! Each Small Business Website project starts with a free design demo to show you exactly what to expect. This ensures you are 100% happy with our work before you pay us a dime. Once you approve your design and submit payment, we'll work with you to make any changes and complete your site.

Will I have access to edit my site?
Yes! You will receive a login to access elements, such as text and swapping out photos. However, if you prefer that Splash do it for you, we'll also present done-for-you packages. 

Will my new website look good on smartphones?
 
Yes. All of the websites we design are built to be mobile responsive, meaning that they will automatically adjust to fit the screen size of any device. This ensures that your website will look great and be easy to use on desktop computers, laptops, tablets, and smartphones.

Can I use my domain from my previous site?
Yes. It is possible to use a domain from your previous site for your new website as long as you still own it. We will be happy to assist you with all of the details.

Do you work with businesses outside of Johnson City?
Yes! While we are located in Johnson City, TN, we happily work with clients all over the country. Any communication can be done via phone, email, or even a virtual Zoom meeting if necessary.

Get a Free Homepage Design!
And Take The First Step Toward Online Success!