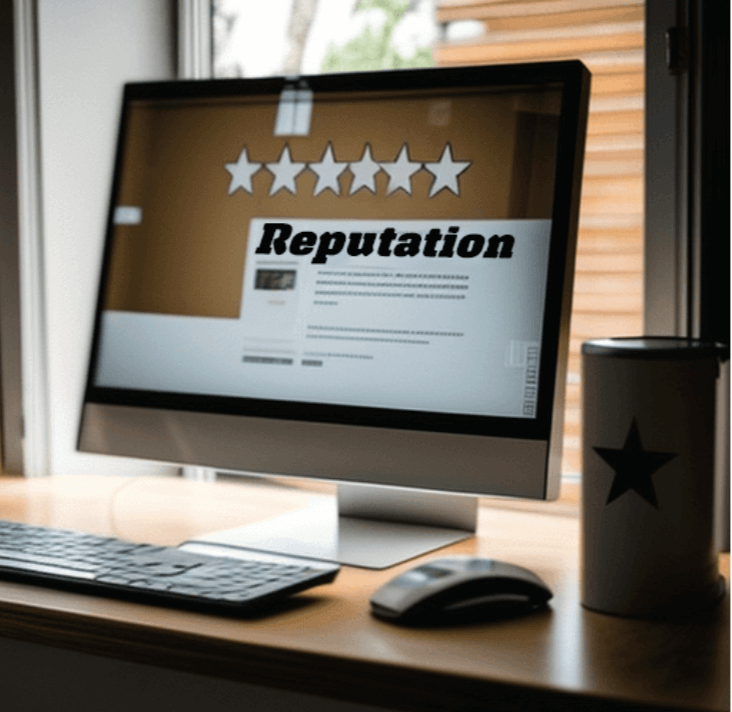 The Ultimate Guide to Search Engine Reputation Management for Small Businesses
Reputation Management is about molding public perception by influencing search engine results. It's a blend of monitoring, managing, and promoting positive content while addressing any negative content that could sink your brand.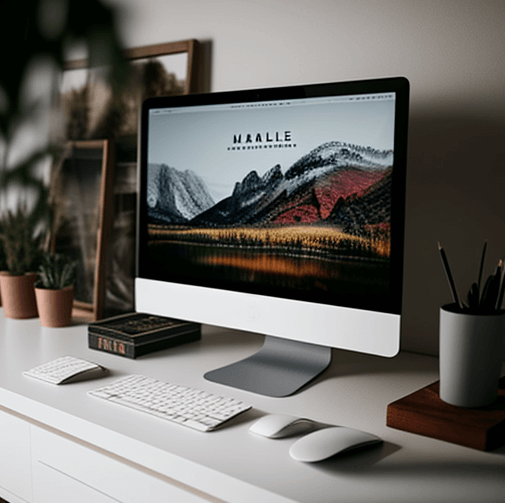 Web Design Trends for Small Businesses in Johnson City, TN
Having a professionally designed website can help build trust, showcase your products or services, and establish a strong online presence. And for small businesses in Johnson City, TN, a website that resonates with our local community is invaluable.